Monday, April 23, 2018
7:00 PM
New York, NY
Benefit Concert for Still Waters in a Storm and Mission 22
2537 Broadway at 95th Street, New York, NY
phone: 212.864.5400
Purchase tickets onlineBUY TICKETS HERE
website: www.stillwatersinastorm.org/
Featuring music by Amanda Palmer and Dar Williams, meditation teaching by Sharon Salzberg, author of Lovingkindness, conversation with Susan Cain, author of Quiet, and a keynote speech by Bob Kerrey, former United States Senator and disabled veteran of the Vietnam War, about the pathway from trauma to peace. The show closes with chanting by Nina Rao, accompanied by cellist Noah Hoffeld.
Still Waters in a Storm is a one-room schoolhouse, a reading and writing sanctuary for children ages 5-17 in the neighborhood of Bushwick, Brooklyn. The structure of our meetings is the same in English, Spanish, Latin and Musical Notation: children and grown-ups study a text together, each writes something inspired by the text, then they take turns reading their writings out loud while everyone listens in a sacred hush. The one rule is, "Everyone listens to everyone." The simple grace of this ritual changes lives for the better.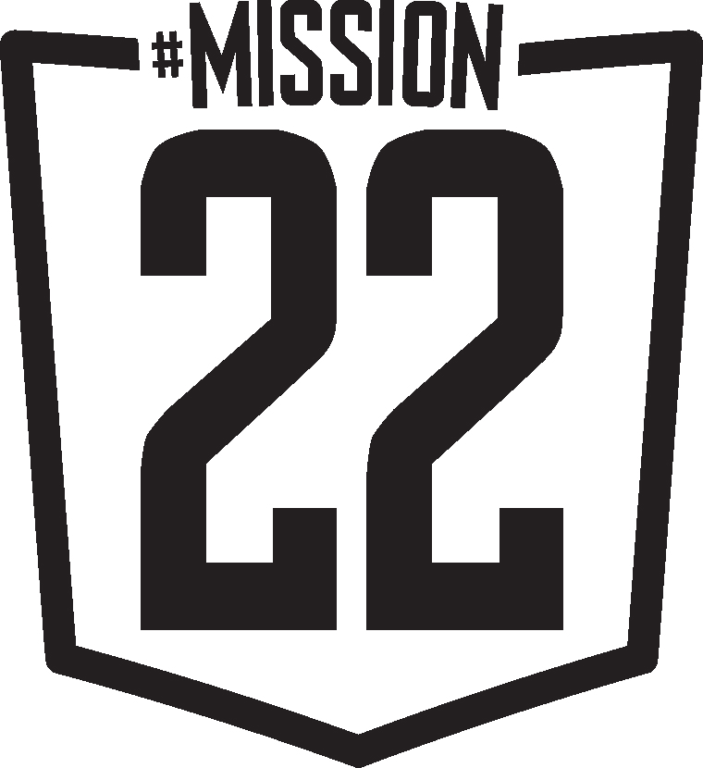 Mission 22 is a non-profit who combats the ever-rising veteran suicide rate. Every day, more than twenty veterans are lost to suicide.
export this event to my calendar